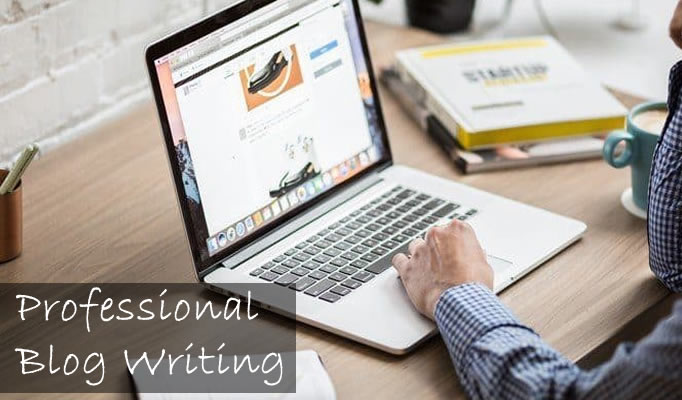 Adding a blog to a company website is a great idea, as it could lead to gains in website traffic and allows your business to engage with visitors in a unique way. It also provides a platform from which you can inform current and potential customers about your company while building a brand and reputation as a thought leader within your industry.
With those great benefits in mind, your content is useless unless you can getting visitors to read your articles or posts and attracting traffic to your blog.
Consider these useful ways to increase your blog traffic:
Post Content That Your Users Will Find Useful
As with most content in general, your blog content needs to be valuable and of a high quality in order to offer users content that they find useful and beneficial. By showing readers that your company should be considered an expert voice or thought leader on a particular subject that is of interest to them, they will want to follow your blog and they are more likely to bookmark your blog or subscribe to your feed.
If the content of your blog posts is not interesting and captivating, those who visit your site are not likely to stick around, and this will cost you in terms of Google rankings. Once you know that you have interesting content that is of value, you can begin to look into online marketing to attract the traffic to your website and blog via Google and other search engines.
Post Evergreen Content On Your Blog
In order to make the most of your blog writing, and make it relevant for the long haul rather than just a few days or a short period of time, try to focus most of your content on topics that are evergreen. Evergreen content is the kind of content that can live forever on the web and that will not become irrelevant with time.
For example, a blog post for a plumbing company about a product special that lasts a few weeks will soon become irrelevant and pointless to a user who visits the website in a few months time. However, a blog post focusing on DIY tips for people tiling their bathrooms will be useful and relevant for many years to come. 
Share Your Content On Social Media
Whenever you create content for your blog, you are going to want to interact with your users and publicise this content to the best of your abilities. This means using social media to give your blog post the exposure it deserves. Platforms such as Twitter and Facebook are useful social media sites from which you should post and share info and links to your blog posts.
Users who find your content valuable and worth reading may feel like sharing it with their followers and friends, creating a new audience for your content and helping your blog to expand its reach. ITSys provides professional Facebook management and advertising services on behalf of clients, and will be able to provide you with a digital presence on the world's most popular social media platform, allowing you to post blog content on your dedicated Facebook page.